Joint Support that improves your mobility and flexibility.
JOINT HEALTH SUPPORT
JointOne's complex formula promotes joint health, supports connective tissue, and maintains mobility after physical activity with ingredients you can trust.*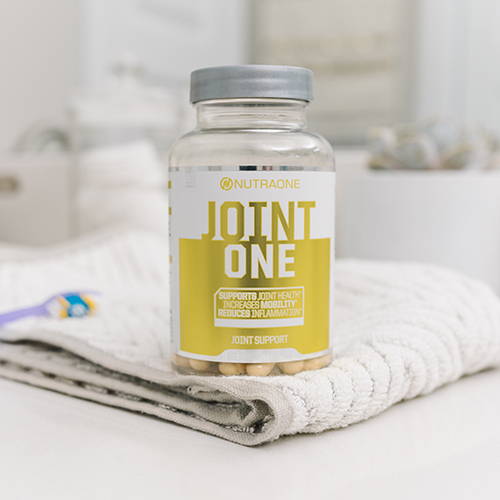 Maintains JOINT HEALTH*
Our joint health supplement will help support your active body with ingredients like turmeric, MSM, glucosamine, and collagen.*
Promotes Mobility*
JointOne's formula will help maintain joint flexibility, which is needed for mobility and range of motion.*
Supports Connective Tissue*
Our blend of joint supplements has properties that can help support and maintain connective tissue.*
Boost Collagen*
BioCell Collagen® is an advanced collagen formula that boosts collagen in the joints.*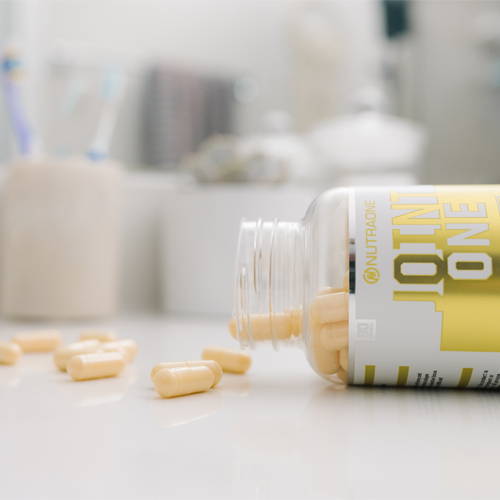 Take 3 capsules daily with a meal for maximum joint health benefits.