Joint Support that improves your mobility and flexibility.
JOINT HEALTH SUPPORT
Improve your joint mobility and flexibility with more efficiency and less joint pain. Made with BioCell Collagen®, an advanced collagen formula which improves joint health and nourishes connective tissue.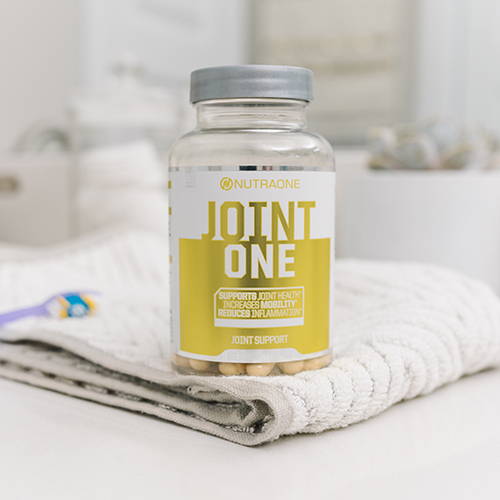 SUPPORTS JOINT HEALTH
Relieves pain and discomfort, repair damages and joint degeneration.
INCREASES MOBILITY
Increases joint flexibility and cushioning.
REDUCES INFLAMMATION
A natural anti-inflammatory made with glucosamine, MSM, and turmeric to reduce joint pain, swelling, stiffness and aches.
ADVANCED COLLAGEN FORMULA
With BioCell Collagen®, an advanced collagen formula improves and nourishes connective tissue that is vital to joint health.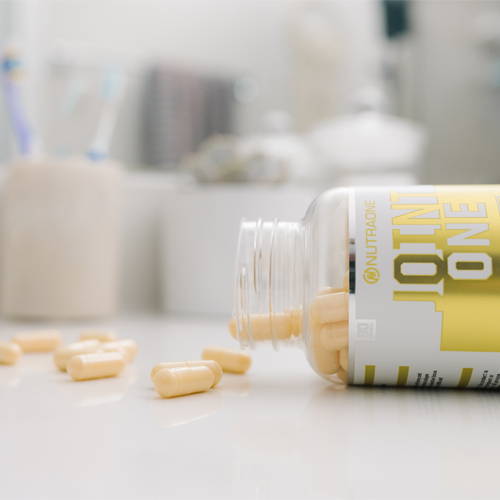 Take 3 capsules daily with a meal for maximum joint health benefits.