Product Details
Supplement Facts
Toxins and impurities consume daily life and drag our bodies down. DetoxOne is a comprehensive liver, gallbladder, and colon cleanse that allows your body to flush toxins and impurities.

This result is weight loss, more energy, and better nutrient-absorption from your food and supplements. Give your body the "oil change" it needs and deserves with DetoxOne!



ADVANCED DETOX FORMULA
DetoxOne is a natural detox and cleanses that supports the normal detoxification process of your gallbladder, liver, and colon.* DetoxOne helps with weight loss, increased energy, and improved nutrient absorption.*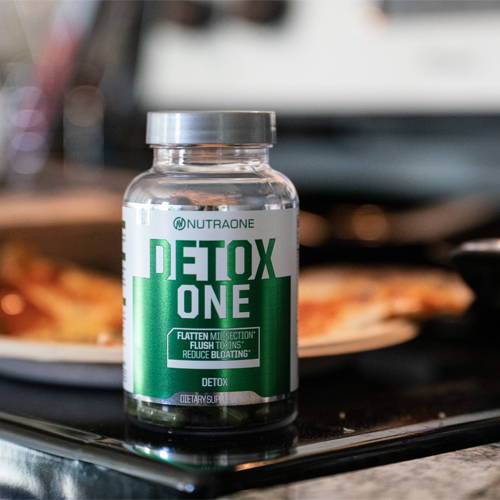 CLEANSES SYSTEM*
DetoxOne cleanses the system and keeps your organs in good shape.*
IMPROVES NUTRIENT ABSORPTION*
By supporting normal detoxification of your digestive system, your body is able to absorb nutrients more efficiently.*
Reduces Bloating*
DetoxOne is made with senna leaf which is helpful in promoting a normal digestive function and supports a healthy inflammatory response.*
Supports Digestion*
Helps to promote regularity, overall digestive health, and improve gastrointestinal functions in the body.*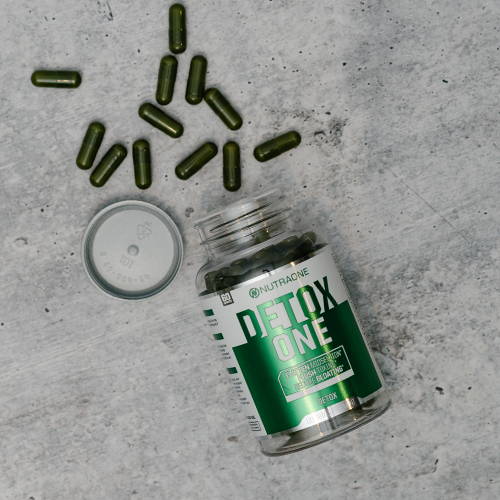 Take 1 capsule in the morning and 1 capsule in the evening. You may increase dosage after one week to 2 capsules in the morning and evening.
*These statements have not been evaluated by the Food and Drug Administration. These products are not intended to diagnose, treat, cure or prevent any disease.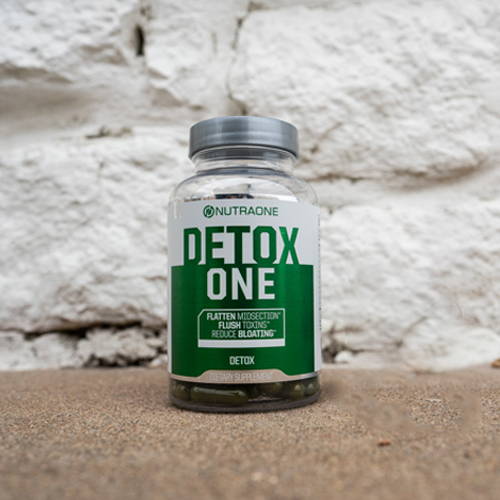 WARNING: Consuming this product can expose you to chemicals including lead which is known by the State of California to cause birth defects or other reproductive harm. For more information go to
www.P65Warnings.ca.gov/food